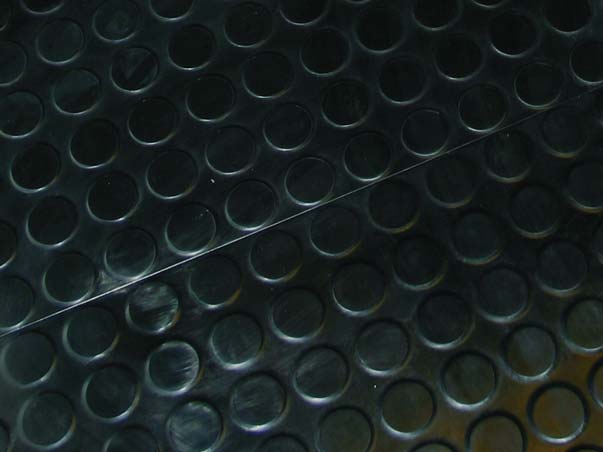 MSM Partitioning: Commercial Flooring Suppliers to South Wales Companies
Rubber Flooring
Find out more about the types of rubber flooring we install here
 Safety Flooring
Health & Safety plays a major part in any commercial/public environment and thankfully the products on offer today allow you to maintain style and great flexibility on design as well as conforming to all the necessary regulations.
Safety flooring is necessary in numerous situations
anywhere that floors are liable to become slippery or wet,
disabled areas,
schools,
colleges,
hospitals
anywhere where hygiene is imperative.
We provide safety flooring which is non slip, waterproof, durable enough to take heavy traffic both by foot or wheeled, stain resistant, fade resistant but still manage to fit in with the majority of design needs/requests.
Commercial Office Carpeting / Flooring
Whatever your requirements MSM Partitioning Ltd can supply you with first class high quality carpets/flooring whether for your Reception Area, Meeting room, Open Plan office, Directors Suite etc. we will endeavour to meet your requirements whilst staying within your proposed budget.
New flooring makes a huge impressionable difference within an office regardless of the budget and whilst we offer a huge range of colours and types of carpets/flooring should you require a Bespoke look then we would be happy to submit our quotation for these works also.
Retail Shop Flooring
MSM Partitioning are specialised flooring fitters who are able to offer clients all types of flooring within all ranges of prices and styles. When you change the flooring the whole overall appearance of the space changes which if the wrong flooring is laid could be a costly disastrous mistake. We pride ourselves on being able to offer our clients our 15 years experience so that these types of mistakes do not happen.
We offer a free on site assessment of your requirements followed by our free no obligation quotation for your perusal. We always endeavour to get our customers the best value for money but still achieve the overall effect they would like to create.
Full samples of our products are available on request along with a full colour chart of what is available.
Flooring for Primary Schools Colleges and Nurseries
MSM Partitioning prides ourselves on being able to offer a wide range of flooring for schools and colleges. We are used to
working within the budgets set by the governing bodies of these establishments along with bearing in mind the goals our clients wish to achieve in order to create an easy to maintain, attractive and hardwearing surface.
We are fully aware of all Health and Safety regulations for these establishments as are all our employees and fully adhere to these whilst interpreting the needs of our client when submitting our recommendations/quotation and whilst the works are being carried out.
There are a wide number of options available which we would be happy to go through with you should you wish us to.
Non-Slip Flooring e.g. for health clubs and leisure centers
MSM Partitioning has over 15 years experience in supplying and installing non slip flooring. Obtainable in a large variety of colours and patterns there is something for everyone along with the fact that something can be found to handle all budgets.
Non slip flooring is a very practical and easy maintenance floor covering which is both modern and attractive to the eye, environmentally friendly, resistant to fading, cigarette burns and is virtually impossible to wear through but at the same time offers impact absorbency and flexibility in that it can be laid in almost any situation.
Industrial Flooring
Find out why you should be using MSM for industrial flooring installation
Commercial Vinyl Floor Covering
MSM Partitioning have specialized in supplying commercial floor covering for the last 15 years and take great pleasure in passing on our experience to our customers to help them achieve their desired flooring effect.
Vinyl floor covering is easy to keep clean, hardwearing and practical, it also comes in an extremely vast range of colours and designs which can dramatically change the appearance of any area.
We are happy to attend a site visit to discuss your requirements in full followed by the submission of our quotation/proposals for your perusal and any samples you may require.