B.I.S Offices get new office space with complete office fit out
The brief was to create a first class working environment involving an inviting reception area, office space and meeting rooms while meeting the vision of the director.   Msm worked with BIS to provide a stylish and modern office environment.  We streamlined the space available delivering individual offices finished to the high standard expected by B.I.S.
Glass partitioning for a streamline space
Msm have created several private meeting areas and a new reception area as well as a stylish new board room.  Tenon Fire and Sound Partitioning has given staff the private spaces they needed for confidential meetings; providing excellent sound reduction and a high quality finish.  The glazed system allows light to flood through the offices giving a light bright atmosphere as well as creating an even greater feeling of space.  Glass doors complimented the partitioning system giving a streamline feel.
Lighting, Flooring and Decoration complete the look
New flooring and Muraspec decoration works were carried out to provide an up to date high quality space which both staff and clients can enjoy.
New suspended ceilings, electrics and LED light fittings to match in with existing were an integral part of the refurbishment  where clean lines and an aesthetically pleasing design were an essential part of the refurbishment as well as meeting all performance requirements.
The finished offices meet both the strong performance  requirements of the brief together with a contemporary tailored space.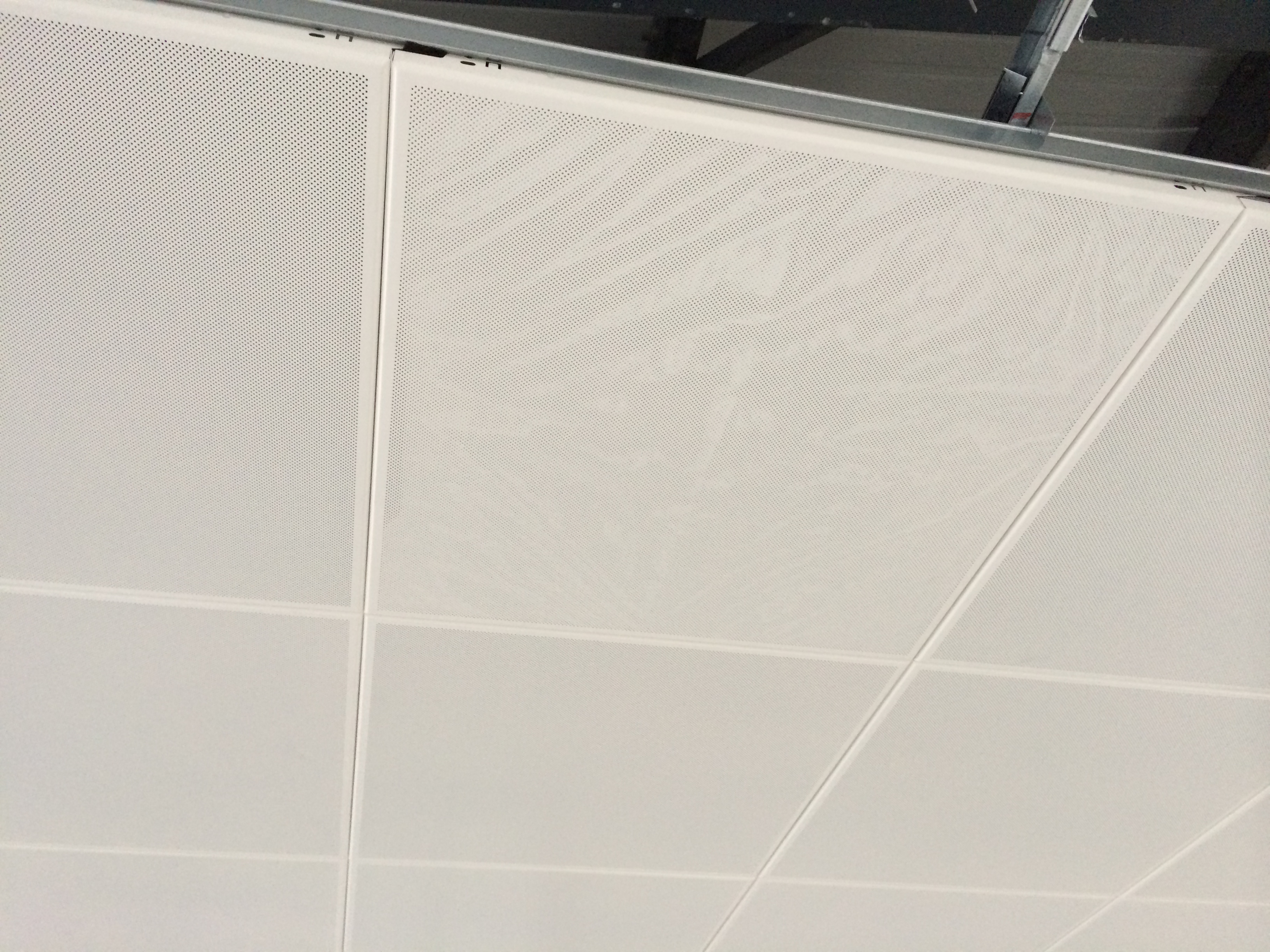 Before
After
Key features of the transformation include:
Muraspec Decoration throughout
Tenon Fire and Sound Partitioning to create individual offices
New Reception area and Board Room
New electrics and lighting including stylish new energy efficient LED lighting
New carpet tiled flooring to match with existing
Glass doors were supplied and installed creating a streamline office space